Our goal is to help you achieve your family building goals in a supportive and compassionate environment.
Care That Achieves a Successful Pregnancy
Columbus Center for Reproductive Endocrinology & Infertility offers reproductive medicine/ infertility services for both women and men, including the full range of fertility testing, and basic and advanced fertility treatments. Regardless of your situation, our nationally recognized infertility specialists can work closely with you to develop a personalized fertility treatment plan, including IVF, PGD, egg donation & surrogacy and other fertility options. We take your dreams seriously and are dedicated to providing compassionate care. Let us help you achieve your family dreams.
IVF: In Vitro Fertilization
Egg Donation Program
IUI: Intrauterine Insemination
Gestational Surrogacy
Male Infertility Treatments
Laboratory Procedures
Tubal Reversal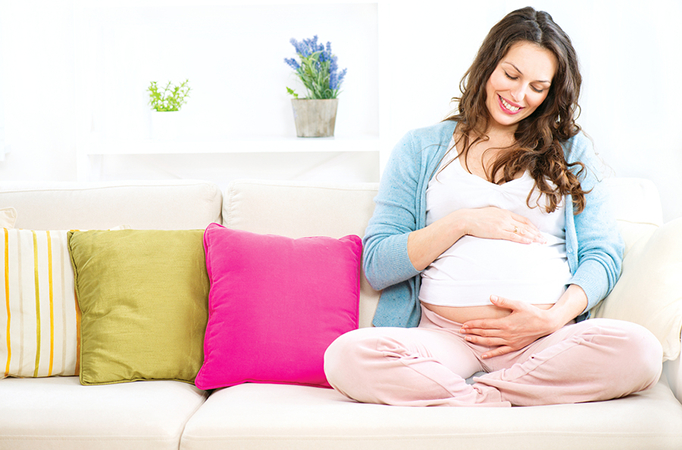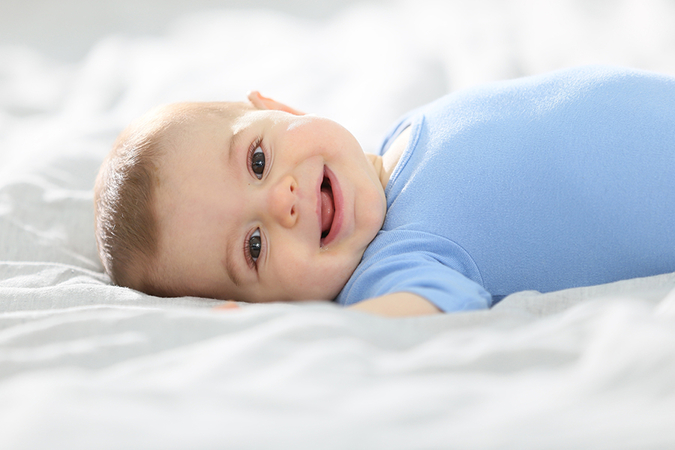 A LONG RECORD OF CREATING MIRACLES
Our practice is put to the test daily earning the continuing trust and respect of our patients and our colleagues. We are proud of our record and the enduring relationships we have with the many individuals who have passed through our doors. We can help you evaluate all of your options, establish realistic expectations, and follow an appropriate course of infertility treatment, which might include promising new therapies.

TAKE OUR FERTILITY SURVEY!
Fill out our quick fertility survey and our expert staff will provide you a medical road-map to your fertility success.

SCHEDULE AN APPOINTMENT
Dr. Thiruppathi and the staff at Columbus Center for Reproductive Endocrinology & Infertility are looking forward to helping you achieve your family goals.
WE ARE LEADERS IN SUCCESSFUL PREGNANCIES IN GEORGIA & THROUGHOUT THE UNITED STATES
Columbus Center for Reproductive Endocrinology & Infertility has set itself apart as one of the leaders in IVF success rates. Our statistics have been above the national average. See our IVF success statistics below.